Conference
Organisation of SynCoP 2019, workshop affiliated to ETAPS, 6-7 April 2019, Prague, Czech Republic
Visiting Professor at:
Aarhus University, Denmark, from February 28th to March 14th, 2019
University of Twente, Enschede, The Netherlands, from February 11th to April 10th, 2018; from September 11th to 22nd, 2018
IPI-PAN, Warsaw, Poland, from April 25th to June 23rd, 2018; from October 14th to 27th, 2018
Book chapter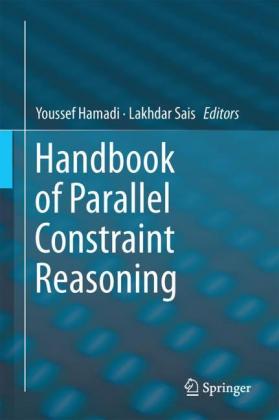 Jiri Barnat, Vincent Bloemen, Alexandre Duret-Lutz, Alfons Laarman,
Laure Petrucci
, Jaco van de Pol and Étienne Renault.
Parallel Model Checking Algorithms for Linear-Time Temporal Logic
. In
Handbook of Parallel Constraint Reasoning
, Springer, 2018.