Conferences
Organisation of Petri Nets 2020, 22-26 June 2020, Paris-Aubervilliers, France
Organisation of SynCoP 2019, workshop affiliated to ETAPS, 6-7 April 2019, Prague, Czech Republic
Visiting Professor at:
Aarhus University, Denmark, from February 28th to March 14th, 2019
University of Twente, Enschede, The Netherlands, from September 11th to 22nd, 2018 and from July 7th to July 13th 2019
IPI-PAN, Warsaw, Poland, from April 25th to June 23rd, 2018; from October 14th to 27th, 2018; from May 5th to 11th, 2019 ; From May 27th to June 14th, 2019 and from August 15th to 31st, 2019
Book chapter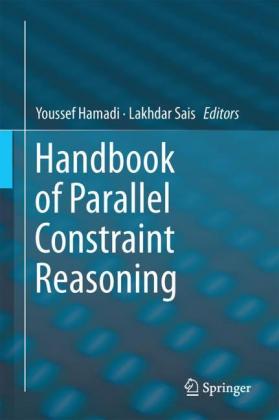 Jiri Barnat, Vincent Bloemen, Alexandre Duret-Lutz, Alfons Laarman,
Laure Petrucci
, Jaco van de Pol and Étienne Renault.
Parallel Model Checking Algorithms for Linear-Time Temporal Logic
. In
Handbook of Parallel Constraint Reasoning
, Springer, 2018.